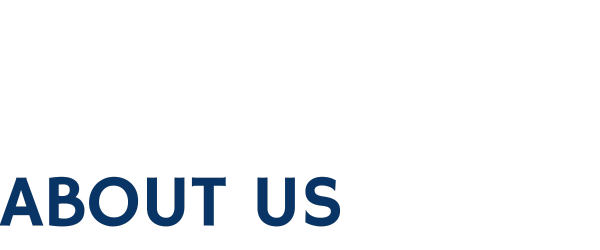 Your tool partner for perfect results
Everything we do is deeply rooted in the idea of making modern copy milling better.
Machining expert for over 30 years
With the basic idea of realising a more efficient milling technology, Heinz Deitert founded the company DEPO Frästechnik in Marienfeld in 1989. Based on his many years of experience in the industry, he developed an innovative tool system. The development of optimal milling strategies with coordinated tools offers shorter machine running times and ensures a noticeable increase in productivity in many production processes. These market advantages ensure rapid market establishment. The decisive factors are the degree of innovation, flexibility and reliability that DEPO customers particularly appreciate.
It all started with the DEPO insert.
Our company founder Heinz Deitert questions the productivity of the milling process at the time and rethinks the nature of modern copy milling, including the tools: The round DEPO indexable insert is launched and remains a successful product to this day. The foundation stone for our DEPO tool system is laid.
A family business is growing.
DEPO has been convincing with innovations through industry knowledge since the beginning. We listen to our customers and develop special solutions in addition to standard tools. There is no challenge that we do not face. DEPO is developing into a medium-sized, highly innovative competence centre.
DEPOCAM simplifies programming enormously.
At the end of the 90s, DEPO's own CAM system was used for the first time. DEPO once again turned the milling industry upside down and for the first time offered a wide-ranging, easy-to-learn and easy-to-use software for creating NC programmes. The latest, time-saving machining strategies that are gentle on the cutting material and the machine, as well as a permanently integrated tool and fixture database make programming a success factor – whether in the office or directly at the machine!
DEPO establishes Portuguese subsidiary
TECNODEPO is conquering the Portuguese market and has been an integral part and competent contact of the milling industries in Portugal for 15 years. TECNODEPO's competences in machine technology, process engineering, CAM programming and the design of cutting tools enable a multidisciplinary and holistic approach to tasks, which leads to economically optimised and sustainable solutions.
The next generation takes over
Carolin Belen takes over the family business. The daughter of the company's founder has been working for the company for more than 15 years and completed her commercial training and her dual studies in international business at DEPO.