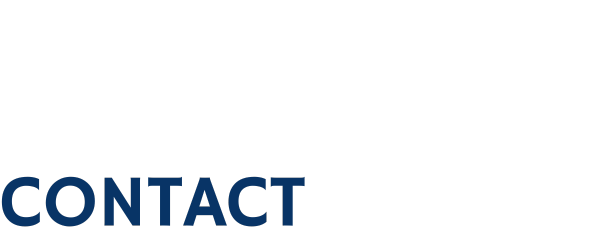 We are looking forward to you
DEPO offers you first-class customer service. Write us a message or make an appointment directly with our experts.
Monday - Friday, 8 am - 5 pm
DEPO GmbH & Co KG
Von-Liebig-Str. 34
33428 Marienfeld
Germany
Do you have a question? We'll be happy to answer it for you.