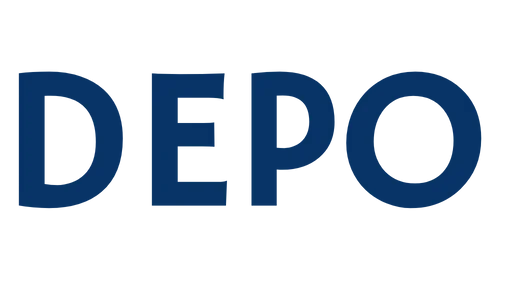 Your tool partner for perfect results
In addition to high-performance precision tools and our DEPOCAM software, DEPO offers you above all an all-round service.
Machining expert for more than 30 years
We support you in finding the perfect tools for your machining process. DEPO tools stand for innovation, precision and quality.
We help you to produce more effectively and save resources. We solve your milling problems and challenges. 
We show you how to organise your production optimally. Mill your components as sustainably and profitably as possible.
Milling expert of the first hour As the developer of modern copy milling, no requirement is too special for us. You reach our application engineers directly and don't end up in a hotline. We research, develop and produce in Germany. We have been identifying your problems and solving them for you for over 30 years.
What others promise you, we prove to you!
Together with our machining expert, you discuss the challenges and perhaps problems of your production. We give you an initial assessment and record your wishes.
You send us the information about your part and we check how it can be manufactured more profitably, more cost-effectively and more sustainably.
We will provide you with detailed instructions on how to solve your problems with your component or how to manufacture your part more profitably.
We provide you with long-term support in the event of problems or special challenges in your milling process. We are your partner to make your production more efficient in the long term.
Here you get an overview of our comprehensive range.
Book an appointment with our team of experts. We look forward to exchanging ideas with you.