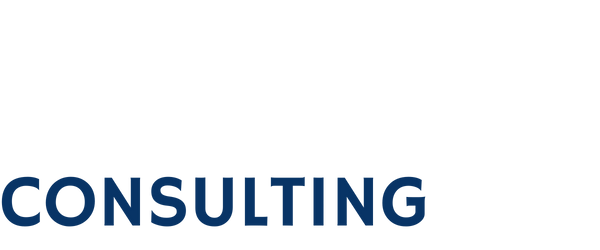 Your partner for perfect results
In addition to high-performance precision tools and our DEPOCAM software, DEPO offers you an all-round service.
Consulting partner of the milling industry for more than 30 years
Our experts will help you find the optimal setting for your machines.
We find strategies for efficient manufacturing for you.
Our CAM experts will help you optimize your machining.
The perfect choice of tool is essential for an efficient milling result. We support you in this.
We will find alternative ways for you if you can't find a solution.
We are your partner for tool, die & machine construction
Why choose DEPO as your consulting partner?
Because we have been making your challenges ours for over 30 years. We define innovative milling processes for our customers and specialize in finding solutions for your challenging machining tasks and solving your milling problems.
You are not satisfied with your milling result because you have to rework your workpiece manually or you have a too high tool consumption? DEPO analyzes the overall situation on your premises. In addition to the required materials and components, we also consider, for example, your software solution and the skills of your employees. We provide you with the concept, the products and the methods to build up a permanently effective and economically successful production. We train your employees on site so that you can work optimally with our concept.
With us, you don't end up in a hotline where you are just a ticket number. With us, you can reach our application engineers and CAM experts directly. You'll get answers to your questions right away.
Our application engineers and CAM experts are there for you and look forward to a direct exchange with you.
Find out how you can benefit from our knowledge.
What others promise you, we prove to you. Convince yourself of our skills. Whether you have a specific milling problem or a difficult machining task. We will find a solution.
We review your programming & tooling. We create the perfect mix of tools and software usage for you, so you can mill sustainably and with minimal resource usage.
Implement our milling strategy in your company and produce faster & cheaper with our experience and know-how.