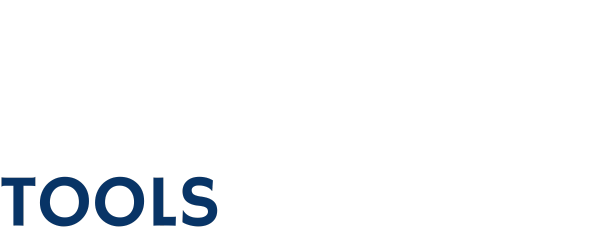 Your tool partner for perfect results
In addition to high-performance precision tools and our DEPOCAM software, DEPO offers you an all-round service.
Tool solutions for the highest demands
We are your partner for tool, die & machine construction
Why cutting tools and cutting materials from DEPO?
DEPO has been a reliable partner for tool and mould making for decades. With over 4000 satisfied customers, we create a holistic approach for measurable benefits in your business.
With the innovative DEPO tool programmes, all possibilities are offered in the area of cutting tools and tool holders to achieve the best milling results through the highest precision and excellent tool life.
The consistent programme includes tool holders in the common SK and HSK machine interfaces, state-of-the-art extension systems made of tool steel and solid carbide, indexable inserts and carrier bodies for milling, solid carbide milling cutters and solid carbide drills in a modular and extremely flexible variety.
DEPO relies on modern shrinking technology in the inductive process for clamping the solid carbide tools, but also offers all other commercially available cutting points. Geared to the requirements of die and mould making, DEPO tools are characterised by their slim yet stable shapes, which set standards for all specifications. Our entire knowledge of the requirements of modern materials, gained from many years of close cooperation with our partners, flows into the constant further development of the cutting tools used.
Substrates, coatings and geometries are constantly being adapted and improved to meet the latest requirements.
Besondere Herausforderungen im Zerspanungsprozess?
DEPO not only supplies you with the materials and components you need. We are more than just your tool supplier. Our experts analyse your production, provide you with a concept and the right products and methods for you to build up a permanently effective and thus economically successful production.
Get to know the variety of our tools
Here you will find an overview of our comprehensive range of tools.